The City Shudders,
Stones Exhale
2013—17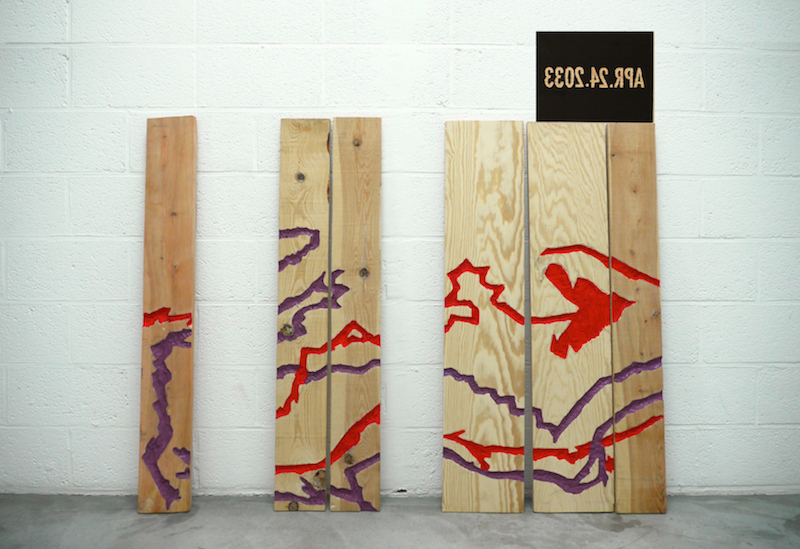 THE CITY SHUDDERS – STONES EXHALE

Marat in his bathtub, Alphonse Baudin, a washwoman wait...
the Decline.

Killed by time, broken and without detail, icons of the past reappear in the form of wood engraved with deep and nervous incisions.

By presenting xylographic matrices about demolished or disappeared monuments in the city of Paris "The city shudders, Stones exhale" reminds us of the need to keep a trace of our history while creating a new narrative, a new mythology.







THE CITY SHUDDERS – STONES EXHALE

Marat dans sa baignoire, Alphonse Baudin, une Lavandière attendent...
le Déclin.

Meurtries par le temps, brisées et sans détail, des icônes du passé réapparaissent sous la forme de bois gravés à l'entaille profonde et nerveuse.

En présentant des matrices xylographiques ayant pour sujet des monuments détruits ou disparus de la ville de Paris, l'exposition The city shudders, Stones exhale de Frédéric Xavier Liver rappelle la nécessité de garder une trace tout en créant une nouvelle narration, une nouvelle mythologie.